Guys, unless you plan on getting a J.O.B you NEED to get this today!
You can systematize entire parts of your business; a team of VA's, Clients (onboarding, tasks etc) and many other processes with this one app.

Check it out the lifetime deal at Appsumo:  http://ji1.org/tallyfy
Companies like Oracle are using Tallyfy, and you can get lifetime of the Pro level product for just $39. One time payment.
You can run an entire business empire with this.
There's 5 days left to get this lifetime (Appsumo) deal (Thursday 2/1/18).  I was late to the party but glad I found it now. These often are once only deals so make sure you grab it today to avoid disappointment.
(if you don't like or use you have a 60 day no questions refund period).
Check it out the lifetime deal at Appsumo:  
A true Business Process Management tool… some random reviews that give an idea what is up for grabs here: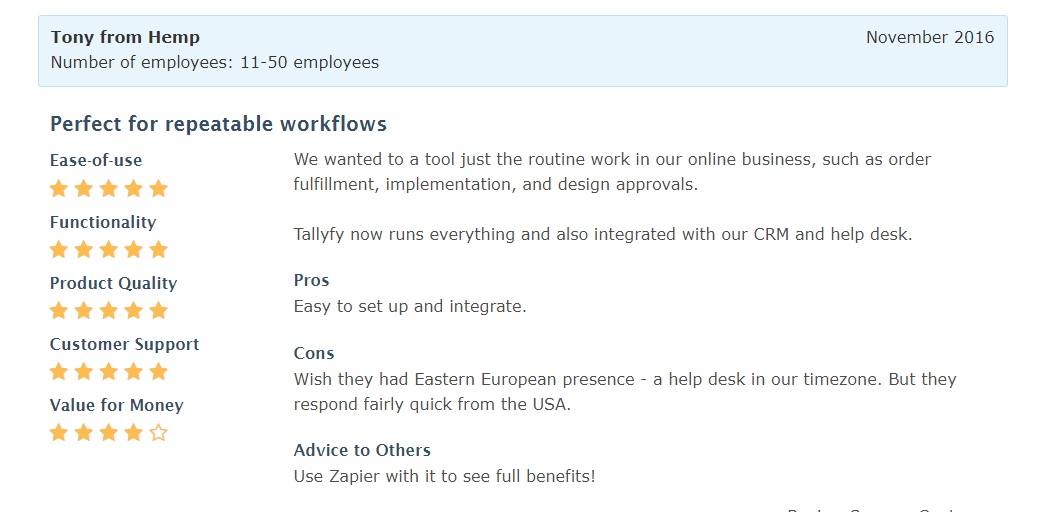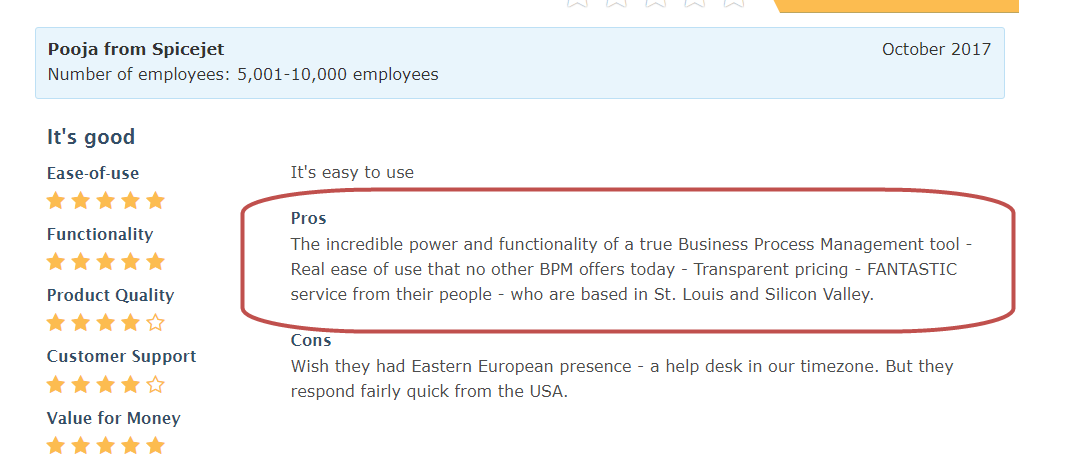 I hope you enjoy, let me know what you think below.
(quoted customer)….
What are some the processes you run on Tallyfy?
We run all of our processes on Tallyfy. Some of these processes include:
Pre- and Post-Sales
Complete pre-sales paperwork
Onboard new customers
Create, package, and ship products
Complete pre-ship quality control checklist
Schedule and ship gifts to VIP customers
Complete customer surveys and audits to monitor customer satisfaction
Inventory Management and Internal Operations
Inventory audit
Replenish supplies
Quarterly quality control audits
HR and Training
Onboard and offboard employees
Configuration and Implementation
Configure hardware systems
Configure computer system data
Every week we are adding more internal processes to the Tallyfy Library.
A Tallyfy Customer video
Over and out for now
Josh